Online Business + Marketing Mentorship
Hello friend,
I'm so happy that you're here and I don't believe it's by coincidence. If know you're ready for more and feel called to step into the life and business of your dreams, I'm looking forward to supporting you.
As a client of mine you get access to my mentoring, network, guidance, expertise and group program and modules.
I take a limited number of one-on-one clients a year so that I can focus on really diving deep with each person and fully helping them grow and blossom in all areas of their life.
Please fill out the form below and tell me a little about yourself and if I think we'd be a good fit, we'll set up a call for us to connect and speak about working together.
Coaching programs start at a $3,500 investment.
Best Investment EVER.

"From website Design to Email Marketing, with Eva by your side, you can handle it ALL with ease. Eva has an instinctive, effortless way of turning the seemingly impossible- into the "so simple, can't believe I didn't do that sooner!"
-Karina, New York City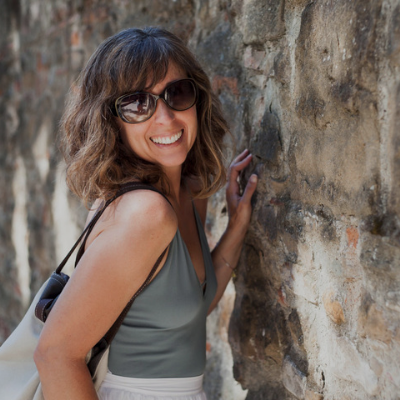 Jennifer Graham Photography
"All professionals are not created equal. These days everyone wants to say they are an expert in social media. Eva actually is! She had a clear and well formulated plan of how to address my social media needs...it was anything but cookie cutter. Hiring you to help me was one of the best choices I've made for my business! "
Business Portrait, Head Shot, Lifestyle Photographer
"There are several things that are unique about Eva and why I like working with her. 1) She's a straight shooter, which I appreciate. She tells you what you're doing well and what you need to do better. 2) She knows about all the amazing and clever ways to make it simple and easy for me to stay connected to my tribe."
Self-Mastery Certified Coach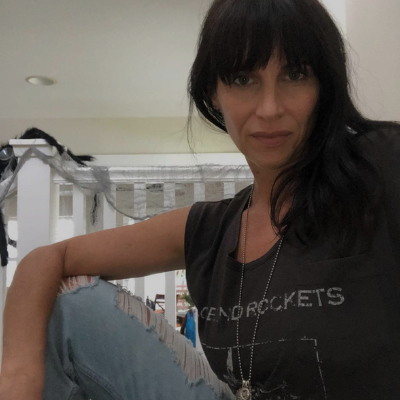 "I am literally so excited to be moving forward. Thank you for your support. I feel empowered and encouraged and love the introspection of this process. I can't believe I ever had hesitation. I told you yesterday what I imagined earning and that number is ridiculously low. I'm upping it.
Intuitive Reiki Master. Yoga/Barre/Functional Movement instructor.
"I've been on the Eva bandwagon for a while now and it was such a joy to get to spend some 1:1 time with her. Not only is she amazing at Instagram tips and tricks, but she's also a badass at business and marketing in general."
Wanna-be mermaid, Reiki Master, and Soul Proprietor of Sage & Sea Apothecary.